Textile designer and rug maker Christopher Farr reveals the best places to shop, and where to stop for a bite to eat, in the city he holds dear
Read more Ask a Local city guides here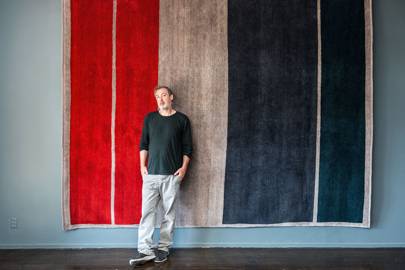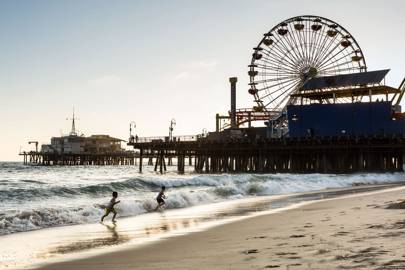 Shopping, design and art
Nowhere beats Los Angeles for shopping. It's teeming with great fashion and design stores, some of the world's best art galleries. I love Apolis: Common Gallery () for men's clothing and accessories. It's in Little Tokyo and is socially progressive and community minded.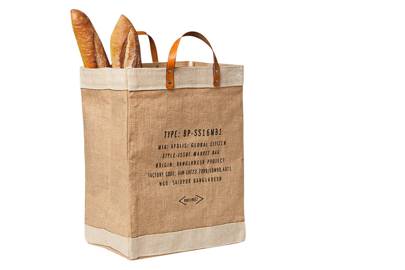 Jump in your car - a must in LA - and drive for 20 minutes west to Culver City. Here you will find Arcana: Books on the Arts () owned by Lee Kaplan. It is the Holy Grail for art and design lovers. Lee and his staff are very helpful and well informed; they frequently build art libraries for collectors. Also in Culver City, check out Obsolete () for great design. The owner, Ray Azoulay, has a unique take on the world of art and antiques. His dramatic installations at times verge on the macabre.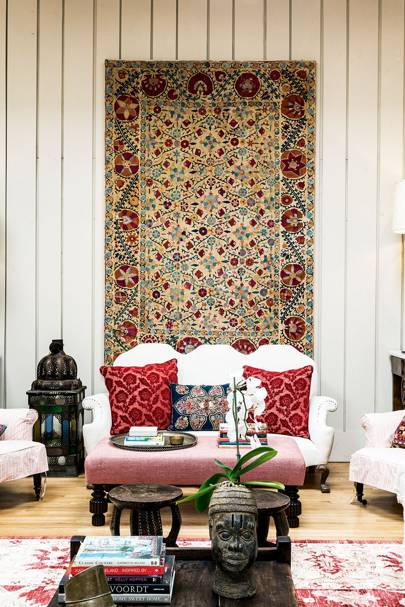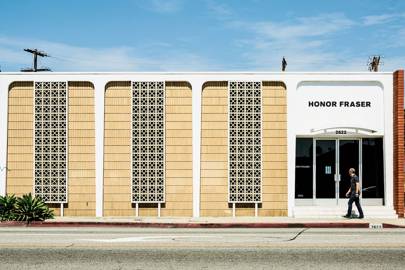 Head a little further east to visit a true LA institution. British-born interior designer Kathryn M Ireland () can take a 1,000-square-metre house from ground zero to gorgeous in record-breaking time. Her fabric collection alone makes her showroom worth a visit. British gallerist Honor Fraser () exhibits dynamic artists from KAWS to Kenneth Noland and everything in between. The gallery is in an area brimming with edgy galleries, including the prestigious Blum & Poe space (). A little further along South La Cienega Boulevard is Edward Cella Art & Architecture (); here you can see beautiful modernist furniture, along with work from cutting-edge contemporary artists.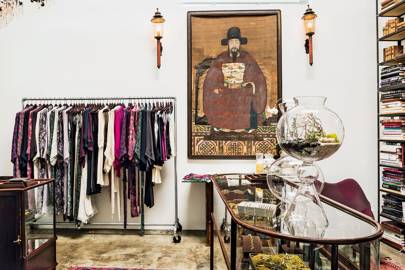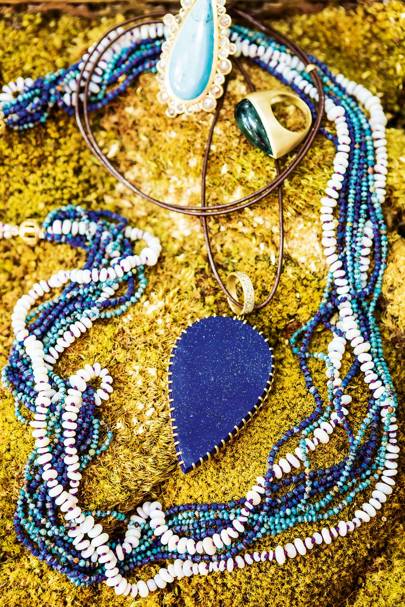 One of the few major galleries in LA with free admission is the Hammer Museum (), which has a brilliantly diverse programme. Head for the coast and you'll reach Venice. The waterfront is fringed with palm trees and this is one of the few places in Los Angeles where walking or cycling are the best options. Abbot Kinney Boulevard has some of the city's best boutiques. LFrank () is where the most style-conscious women of LA flock. Nearby is Chariots on Fire (), where the accessories and jewellery are sourced with care by owner Ritz Yagi, a graduate of Central Saint Martins. I particularly like the wonderful Japanese ceramics by Makoto Kagoshima.
Food and drink
Gjusta () on Sunset Avenue is so achingly trendy that I barely dare set foot in there, but it makes such good coffee, cakes and sandwiches that it's hard to stay away. A couple of blocks away is Moon Juice (), where they make healthy drinks that are also seriously delicious. If you're in Venice, Superba Food + Bread () is great for people watching - it serves healthy, locally sourced food with good beer. Away from the coast, in West Hollywood, is Son of a Gun (). Order lots of small dishes - the seafood is especially delicious - so that way you'll get a chance to try everything.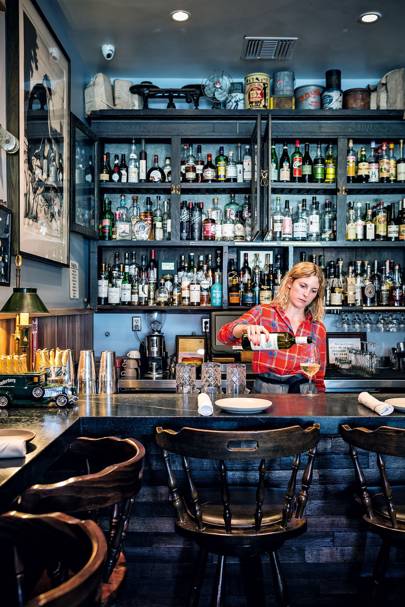 Accommodation
The Ace Hotel () is a great place from which to explore downtown. Designed by Commune Design, it has a young, style-conscious feel that is both subtle and comfortable. Look out for great furniture by Michael Boyd, and make the most of the rooftop bar and pool.
House & Garden flew to Los Angeles with Air New Zealand (0800-028 4149; ).
[i]Taken from the December 2015 issue of House & Garden.
Like this? Then you'll love
One week wasn't enough time to appreciate the tranquil La Gomera